Hey everyone! You've probably noticed that I'm a big fan of Mecabricks, and I usually build my digital creations in this amazing software. When people who don't know too much about LEGO building softwares see my creations, and notice that it is actually a digital creation, I just made high quality renders of it, they usually ask one thing: HOW? Well, that's hard to answer in a short comment, so I decided to make a tutorial series about Mecabricks.
The idea actually came from my Twitter followers. Back when the global pandemic started, the Brickset team decided that they'll ask fans to write articles, and if they like it, they'll post it on Brickset. Someone suggested on my Twitter, that I could write about Mecabricks, because they know I'm an active member of that site. I thought it's a fantastic idea, so immediately started working on an article, but I quickly realized that one article won't be enough for this, and I didn't have time for a tutorial series, so I basically postponed this project.
Later, during my summer vacation, I finally managed to write four long articles, which cover every main function on Mecabricks!
Let's build in Mecabricks!
The first article in the series covers the basic workshop functions. I explain how can you put bricks in the scene, color, rotate, and transform them, and I also mention some non-LEGO objects, like lights, cameras, and volumetric box. If you haven't ever used this software, I highly recommend you to start with this article.
The Render Farm
If you've already built models using Mecabricks, and you would like to make realistic digital renders of them, or you'd simply like to learn more about the Mecabricks render farm, you should definitely check out the second article in the series. In the first part of it, I share some details about the actual render farm which Nicolas made for Mecabricks, and in the rest of the article, I give you a step-by-step tutorial on how can you make digital renders of your creations - in your browser!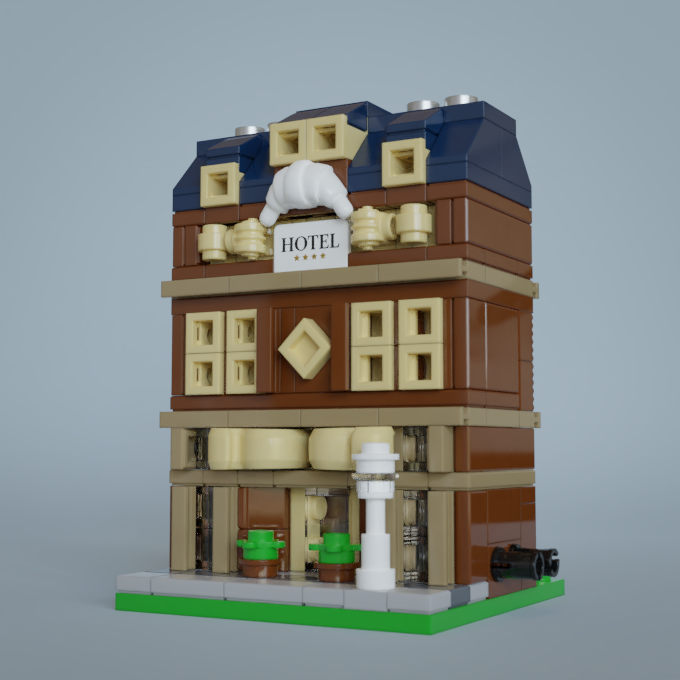 The Part Manager
Okay, rendering is so much fun, but what about custom decorations? Well, of course you can make custom prints and stickers too on Mecabricks! In this article, I made four different kind of pieces, so I could cover every decoration type that you can use in this software. I think this is the best article in the series, because even some Mecabricks users didn't know about this feature (or just didn't know how to use it). :)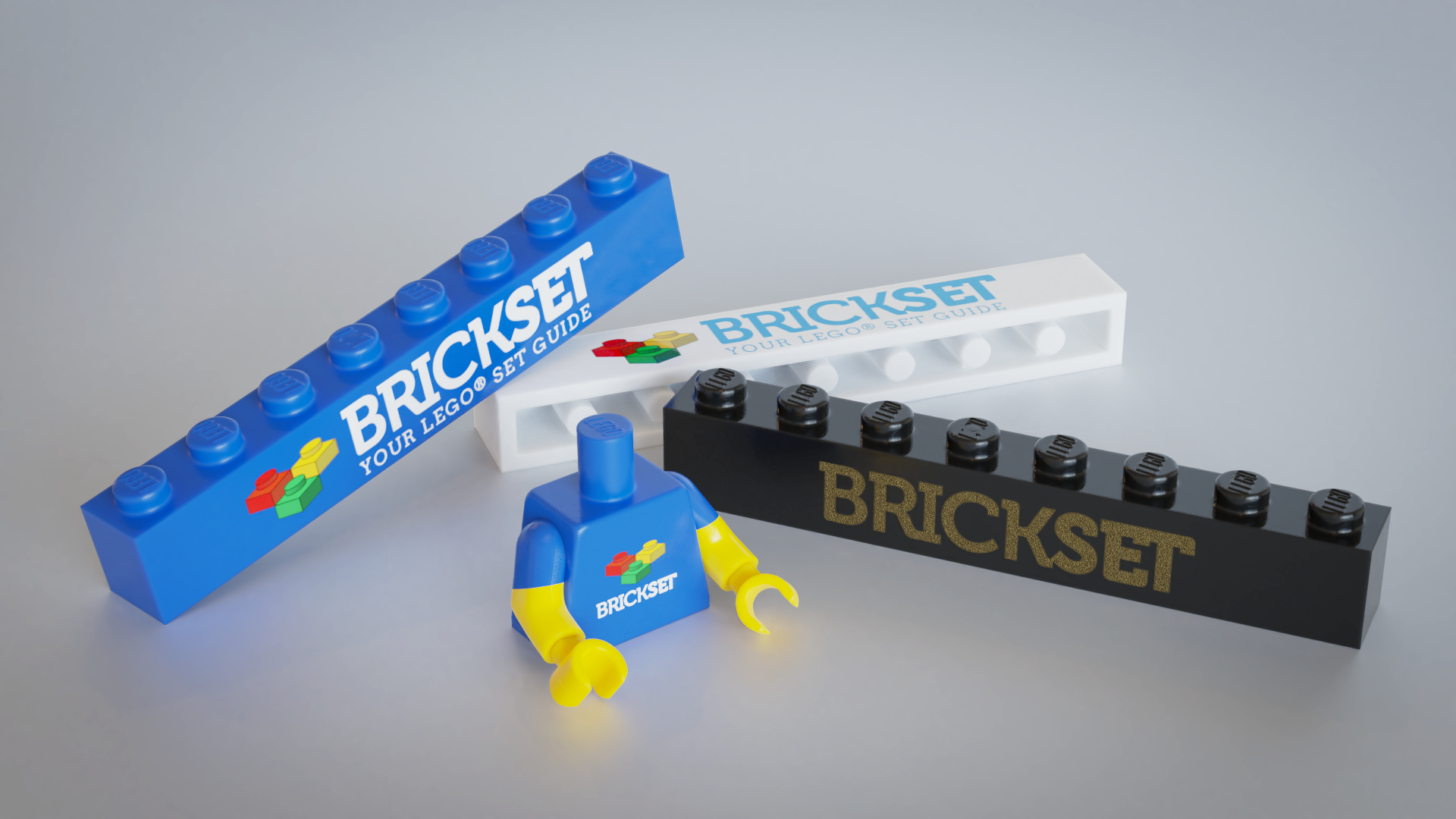 Let's animate our bricks!
The newest feature in Mecabricks is the animation editor. It is actually part of the workshop, but I believe it's quite hard to get started with it if you're completely new to 3D softwares. Luckily, I wrote an article about this feature too! If you would like to make simple animations, I think this will be a good starting point for you. The article is pretty long, but I wanted to make it a detailed one.
For an example, here is an animation by saabfan which was made and rendered on Mecabricks:
Stay tuned for more tutorials!
As I said, I covered nearly every function of Mecabricks in these articles, but Nicolas is always working on new exciting functions, so I'm sure if there will be some big updates on the site in the future, I'll try to write tutorials of those as soon as possible!
I hope these articles will help fellow LEGO fans, and we'll see some nice creations on Mecabricks in the future. If you know someone who'd enjoy these tutorials, please make sure to share this article with them! If you have any questions about Mecabricks, feel free to ask them in the comments section below!